Latest News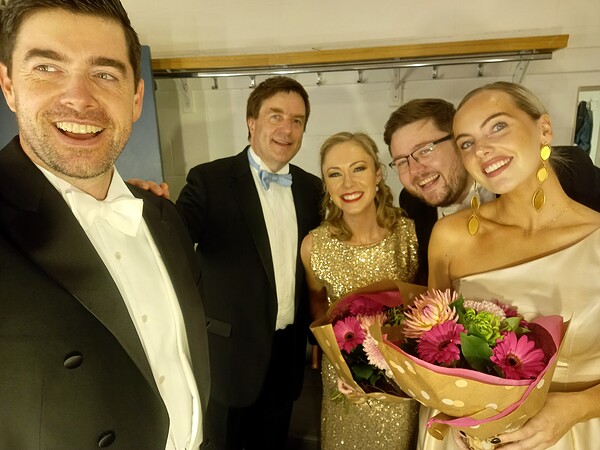 19 September 2023
Great fun and music in honour of a wonderful woman!
On Tuesday the 12th of September, we presented our Cara O'Sullivan Associate Artist Gala Concert. The cork audience were in great form. We all felt incredibly welcome and grateful for the warm response. I'm really looking forward to the year ahead!
Apologies for the somewhat fuzzy Team Selfie.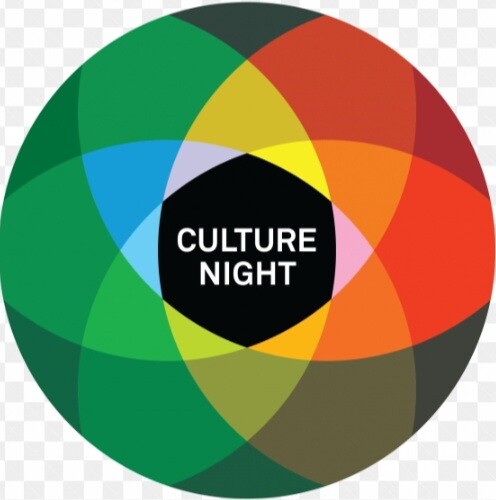 17 September 2023
Solo Recital in Cork for Culture Night. ###SOLD OUT###
Solo recital with Ciara Moroney and the Vanbrugh Quartet. Keith Pascoe – violin, Simon Aspell – viola, Christopher Marwood – cello
With Marja Gaynor – violin
O Paradis from L'Africaine by Meyerbeer